UNDER CONSTRUCTION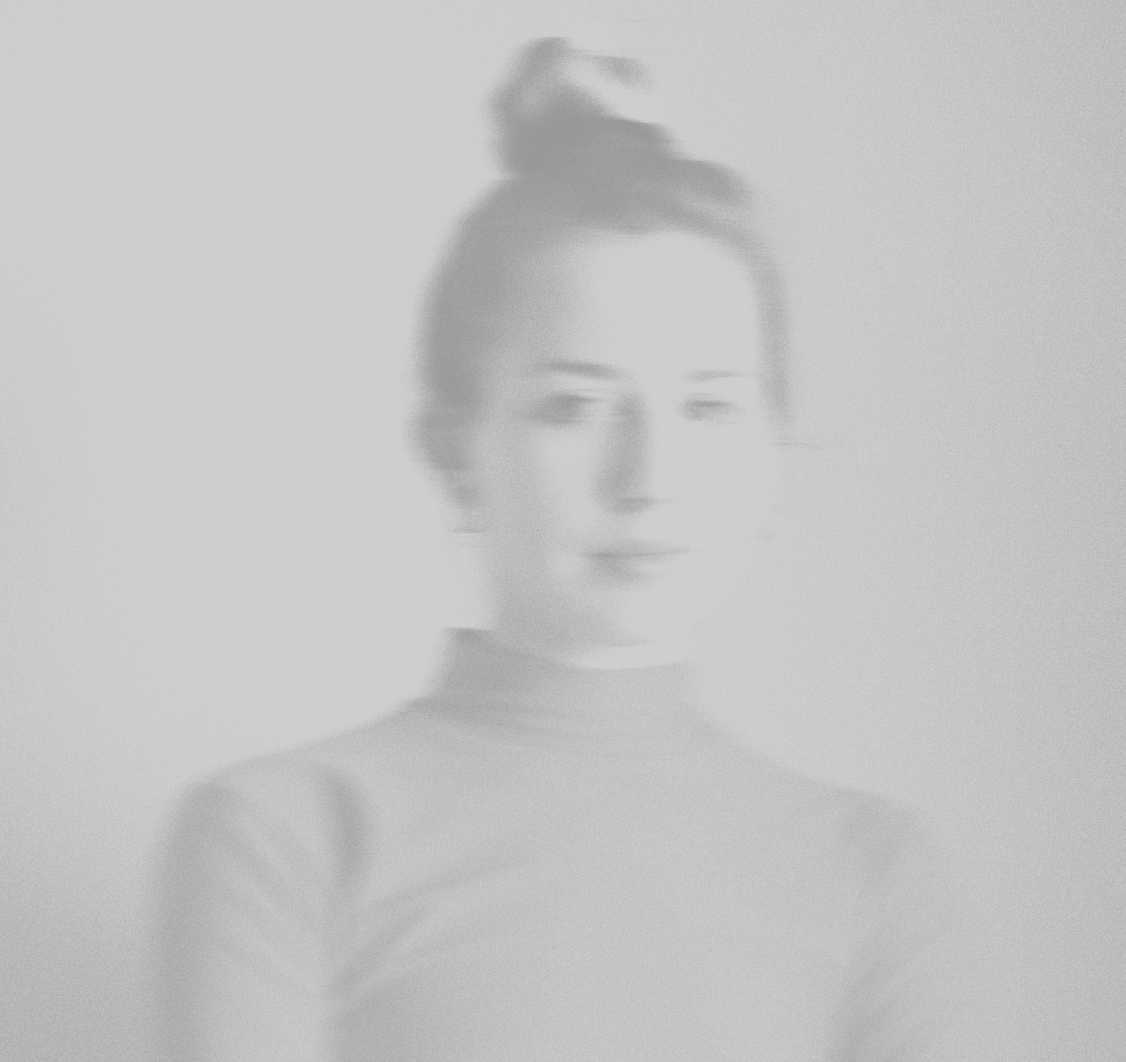 MARIA PIA VIVO (PIA ALIVE)
GRAPHIC DESIGNER & IMAGE CREATOR.
BORN IN MONTEVIDEO, URUGUAY IN 1988.
GRADUATED FROM FADU, UNIVERSIDAD DE BUENOS AIRES, WHERE I ALSO TEACHED AT MORFOLOGÍA 2 LONGINOTTI FROM 2018 TO 2021, EXPANDING ARTISTIC, EXPERIMENTAL AND SENSITIVE WORK WITH MY COLLEAGUES WITHIN THE CAREER OF GRAPHIC DESIGN.
FROM 2020 TO 2022, I WORKED AS A DESIGN DIRECTOR AT
R/GA
NEW YORK FOR BRAND DESIGN & CONSULTING, LEADING IDENTITY PROJECTS FOR GLOBAL BRANDS SUCH AS GOOGLE AND AMAZON, HELPING BRIDGE STRATEGY AND CONCEPTS WITH CRAFT, IN PURSUIT OF BUILDING A MORE HUMAN FUTURE.
I'VE ALSO WORKED WITH
FUNDACION PROA
,
REGIA MAGAZINE
, AND MANY STUDIOS SUCH AS
NOT REAL
,
SUPERESTUDIO
,
4HUMANS
,
NXTID
,
CRESCI'S
,
DHNN
AND
PANTERA & CO.
, NOT TO MENTION THE MANY INDEPENDENT BRANDS AND DESIGNERS I HAD THE HONOUR TO WORK WITH ALONG THE WAY.
NOW FREELANCING AND COLLABORATING IN DIVERSE PROJECTS RELATED TO THE ARTS & CULTURE.